Still Under Construction!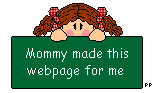 Rachael Marie McDonald

"Punkin"

Find out all about me!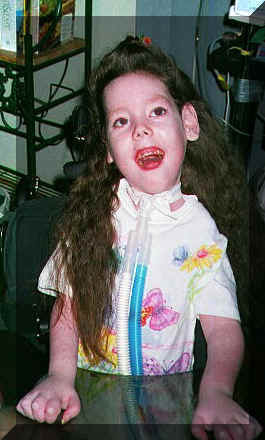 Look, you are number .....
to have visited my site.
Thank you!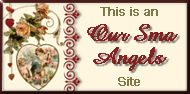 Supported by SMA Support.
**If you like the graphics displayed on any of these pages, then please pay the following sites a visit. ALL graphics are copyrighted material and ARE NOT available for use without permission from the artists!**
Thank you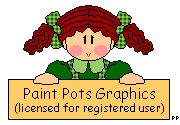 THIS SITE IS A...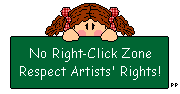 Animation Grove