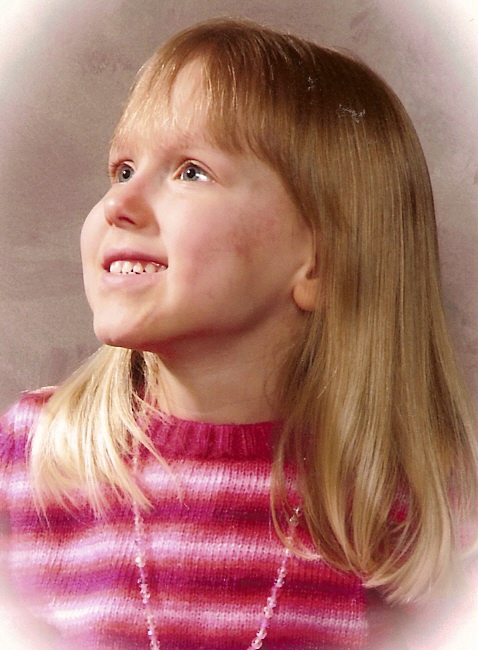 Welcome to Autumn's website. We're so glad that you came to visit!
We created this site to inform others about our family and our journey with Intermediate Spinal Muscular Atrophy (a form of muscular dystrophy).
Autumn was just a baby when she was diagnosed with SMA type II
1 year, 1 week, and 6 days old
While you're here, please check out our photos,
read the new journal entries,
and drop us a line in the guest book.










You're Visitor #: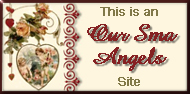 Supported by SMA Support