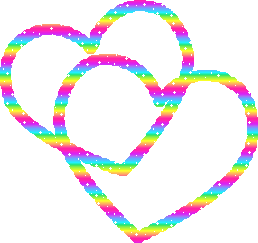 My name is Elizabeth Lee Hallam. I was born September 29, 2003.
I was diagnosed with SMA (Spinal Muscular Atrophy) on 5-11-2004. I have Type 1.
Spinal Muscular Atrophy is the #1 genetic killer of children under age two. It is a group of inherited and sometimes fatal diseases that destroys the nerves controlling voluntary movement. This affects crawling, walking, head and neck control, and even swallowing.
One in 6,000 babies is afflicted with SMA, and 50% of those diagnosed before age 2 will die before their first birthday.
One in 40 people are carriers of the SMA gene.
SMA can strike anyone of any age or ethnicity.
I have been flying to California since June of 2004 to Stanford University with Mommy and my grandmother Jeanna to see if they can help stop the progression of my disease and help children that are born with the same disease.
Dr. Ching Wang has done research on SMA and is helping me get stronger with my legs and head control. I am going to help Dr. Ching Wang get FDA approval for his therapy to fight this deadly disease.
I am a smart, beautiful child and I am special because I am going to help fight SMA by helping with the clinical trials, to save children like me.
I think I was sent here from God to special people who will care for me, love me, and fight to cure me.
Please donate to my mission in this life, which is saving lives.