Welcome to







'


Website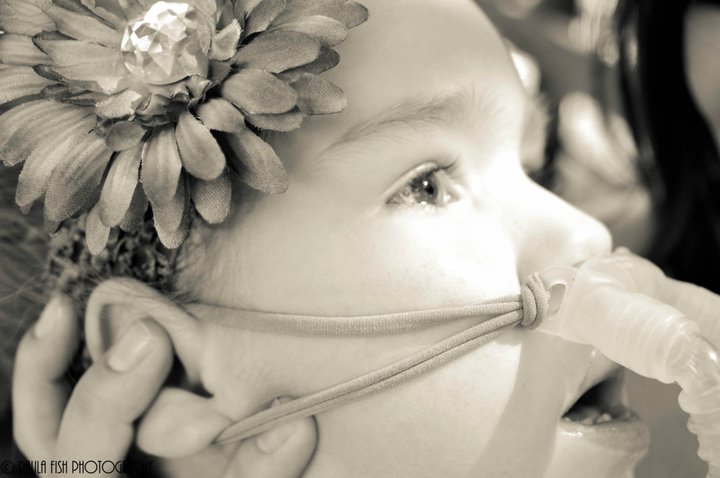 Hi, my name is Gracee and this is my website. I have Spinal Muscular Atrophy, also known as SMA, but that doesn't keep me from enjoying life to the fullest. Click on the hearts below to learn more about me and my amazing family. Don't forget to sign my guestbkook so I know that you visited!
Please be patient while Gracee's Song
"Tough" by Craig Morgan
Loads! It is worth the wait!

You're Visitor #:
SMA Support