~ Miss Trinity King ~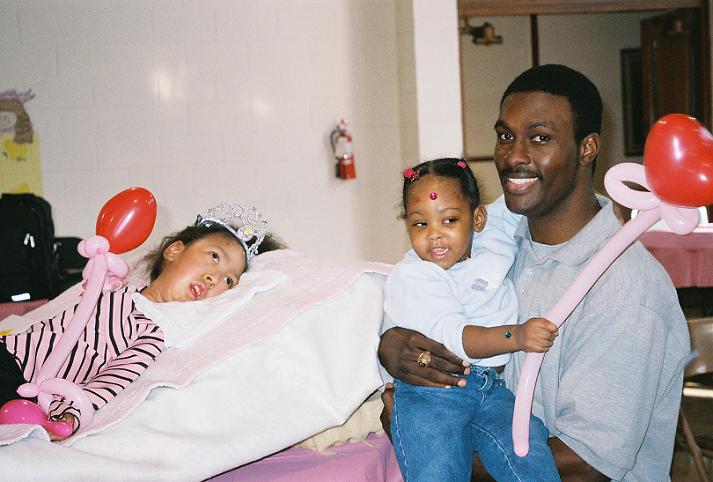 This is a picture of Princess Kalair, her sister, Trinity, and their daddy, Konsta Myrick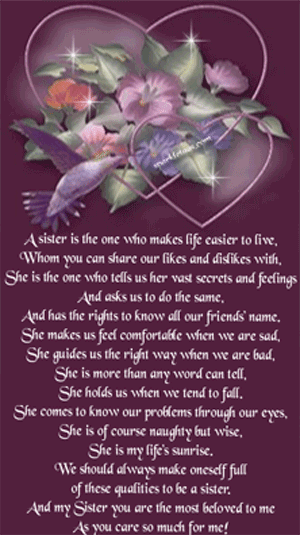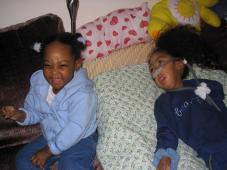 Trinity and Kalair
Sisters by chance, friends by choice!
Trinity lives half the year with her mommy in another state, and she lives half the year here, with their daddy. We miss her when she is gone for so long, but she will be back for Christmas so we will get to see her again very soon! :)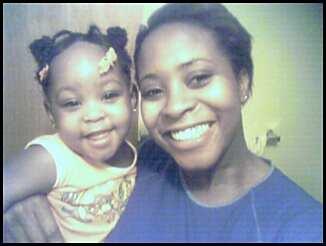 Here is an old pic of Trin with her momma, Lanette.
We should have some new pics of the sisters together to share with you all soon!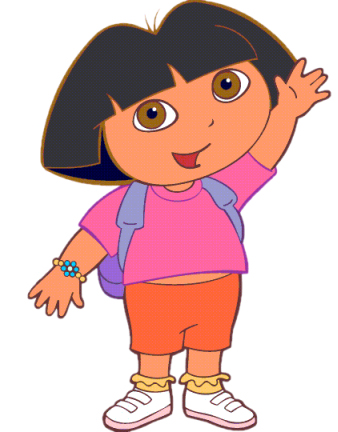 You are listening to: Barney's The Sister Song