Please have a look around
and tell us what you think!
Makalia is proud to be a Jacket
cheerleader!!!
Page1
Page 2
Page3
page4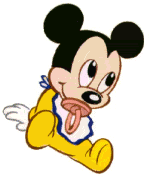 Friends and Family Pictures
An artist drawing
Sign Our Guest book
Quilts of love made Makalia a special birthday party plus her virtual quilt.
Go to my map and show me where you are from !!!
Please go to this site if you want to learn how you can help. Together we will find a cure!!!

Click Me

Click the link above to learn all about Adventures for Wish Kids or if you would like to volunteer!!
Please go to Our SMA Angels by clicking on the picture below. To meet others like Makalia!!!


Supported by SMA Support.