to Skyler's Site!!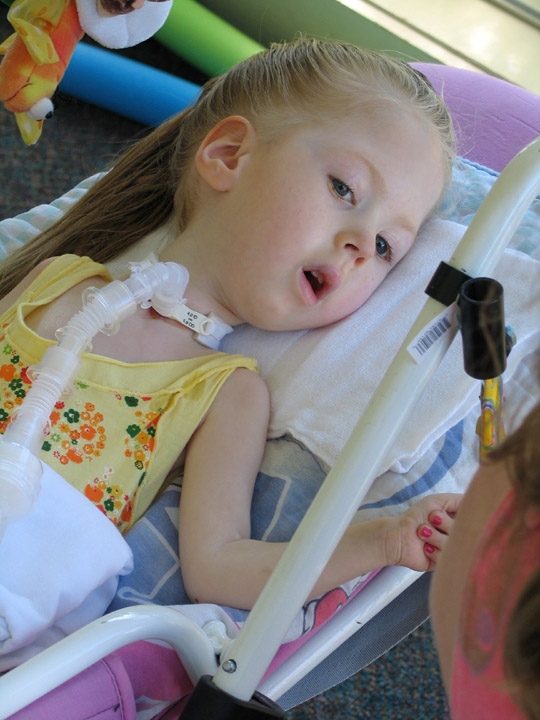 Miss Skyler, July 2005
"The Bingaling!"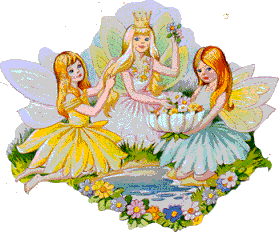 Home About Skyler Our Photos Luke's Page Casey's Page
Our Journals Skyler's Favorite Links Kids View
For Gilly Upcoming Fundraisers Poetry

We are passionate, of course, about bringing awareness/support to SMA causes,
but there are other causes out there that are close to our hearts. Please
click on the link below to learn how to become a Wildlife Warrior
and to help the Irwin Family & Friends in their efforts to educate on and
support wildlife conservation! Thank you!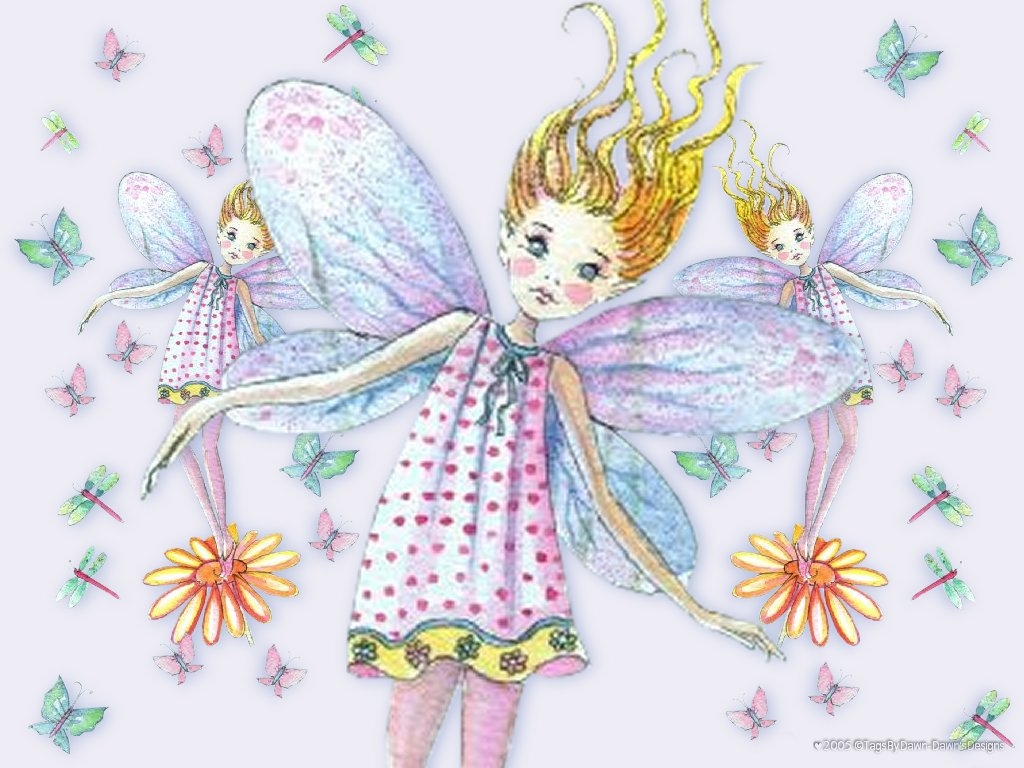 "When the first baby laughed for the first time, the laugh broke into a thousand pieces and they all went skipping about, and that was the beginning of fairies."
J.M. Barrie, "Peter Pan"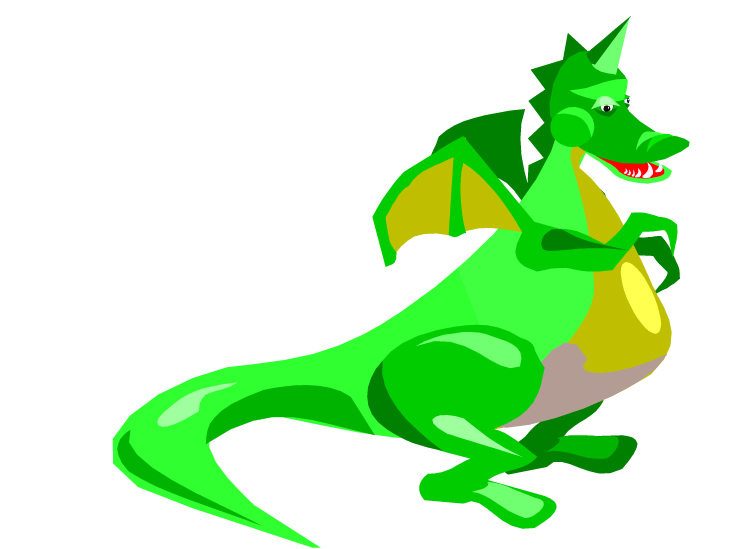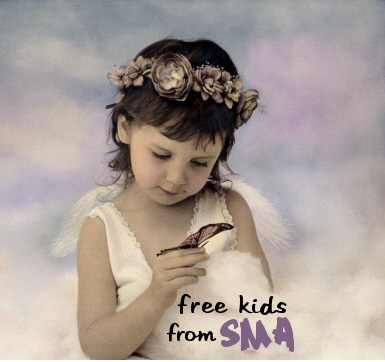 "Fairies may bring joy and laughter...but more importantly... HOPE...in believing that there exists only a fine line between imagination and reality."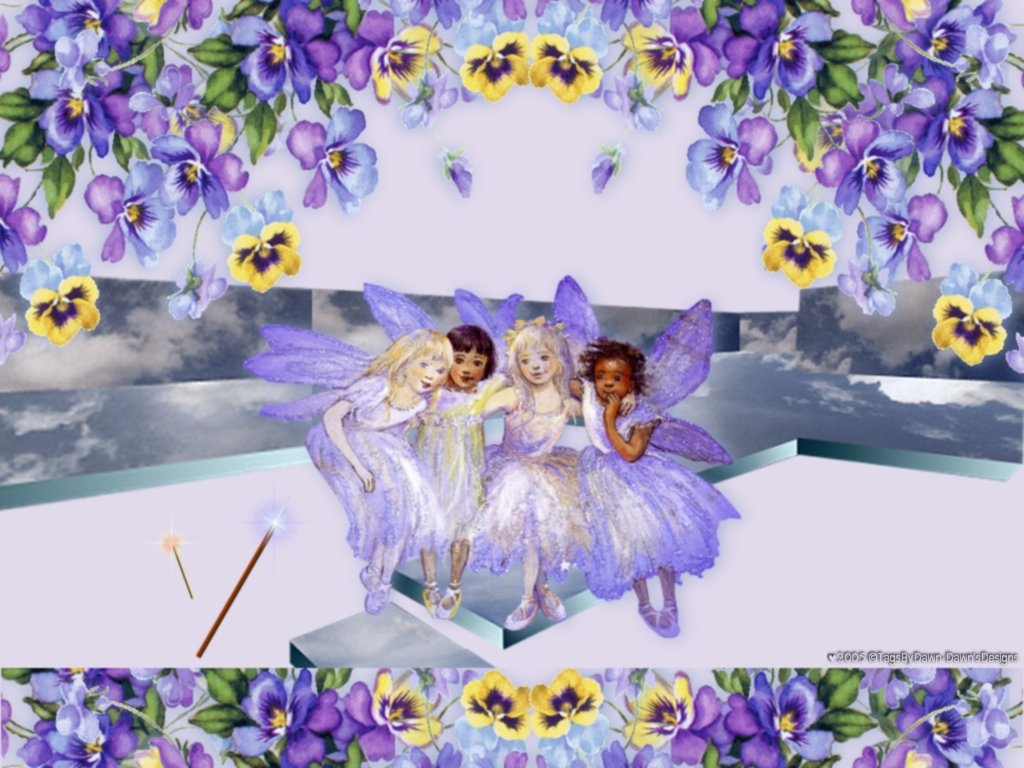 "Might the world not seem quite so scary, if you believe you may, someday, awaken to the laughter of a fairy?"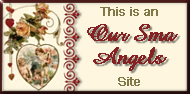 Supported by SMA Support.