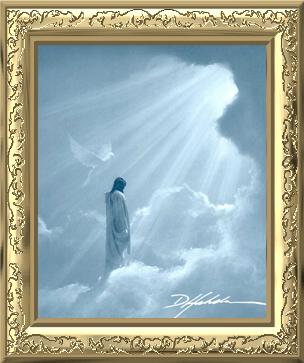 FLY
by Celine Dion
Fly, Fly little wing
Fly beyond imagining
The softest cloud, the whitest dove
Upon the wind of heaven's love
Past the planets and the stars
Leave this lonely world of ours
Escape the sorrow and the pain
And fly again.

Fly, fly precious one
Your endless journey has begun
Take your gentle happiness
Far too beautiful for this
Cross over to the other shore
There is peace forevermore
But hold this mem'ry bittersweet
Until we meet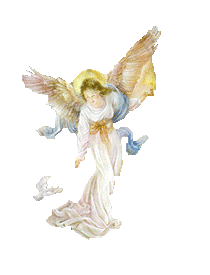 Fly, fly do not fear
Don't waste a breath, don't shed a tear
Your heart is pure, your soul is free
Be on your way, don't wait for me
Above the universe you'll climb
On beyond the hands of time
The moon will rise, the sun will set
But I won't forget
Fly, fly little wing
Fly where only angels sing
Fly away, the time is right
Go now, find the light.
Written by Jean-Jacques Goldman and Phil Galdston.
Produced by Jean-Jacques Goldman and Humberto Gatica
Blessed with one of popular music's truly great voices, she has crossed all barriers - even that of language - with her electrifying series of international hits. With her breakneck pace of recording, video shoots, touring and appearing on TV shows and awards specials, it seems like Celine has time for little else. Not the case when it comes to an important cause. Celine has used her talents to further cause of the Canadian Cystic Fibrosis Foundation. In fact, one of Celine's most emotional songs ("Vole," from the 'D'eux' album, later translated into English as the song Fly, which appears on the 'Falling Into You' album) is a memorial to her niece, Karine, who was taken from her by this disease.


Thank you Sandee and Danny for allowing us to use this beautiful picture. To see more of this beautiful Inspired Art visit Danny's Website by clicking on the link above.