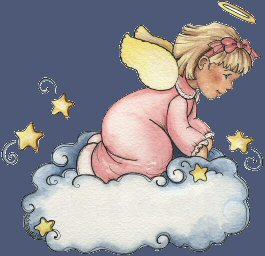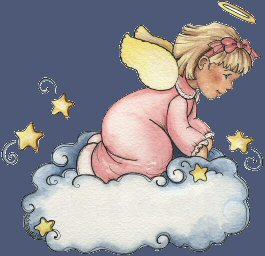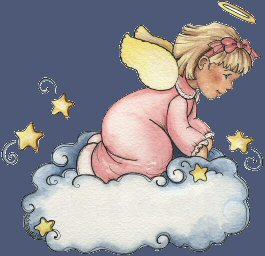 ANGELS ARE WATCHING OVER OUR LITTLE ANGEL.....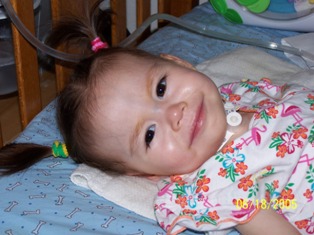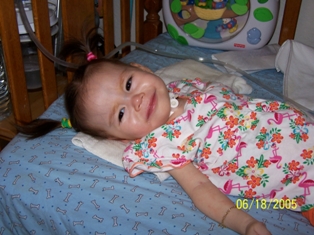 KARLIE WAVING TO THE CAMERA! OKAY MAYBE A LITTLE SMILE! I HAVE HAD ENOUGH FOR NOW!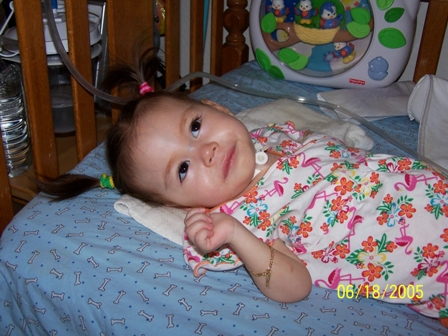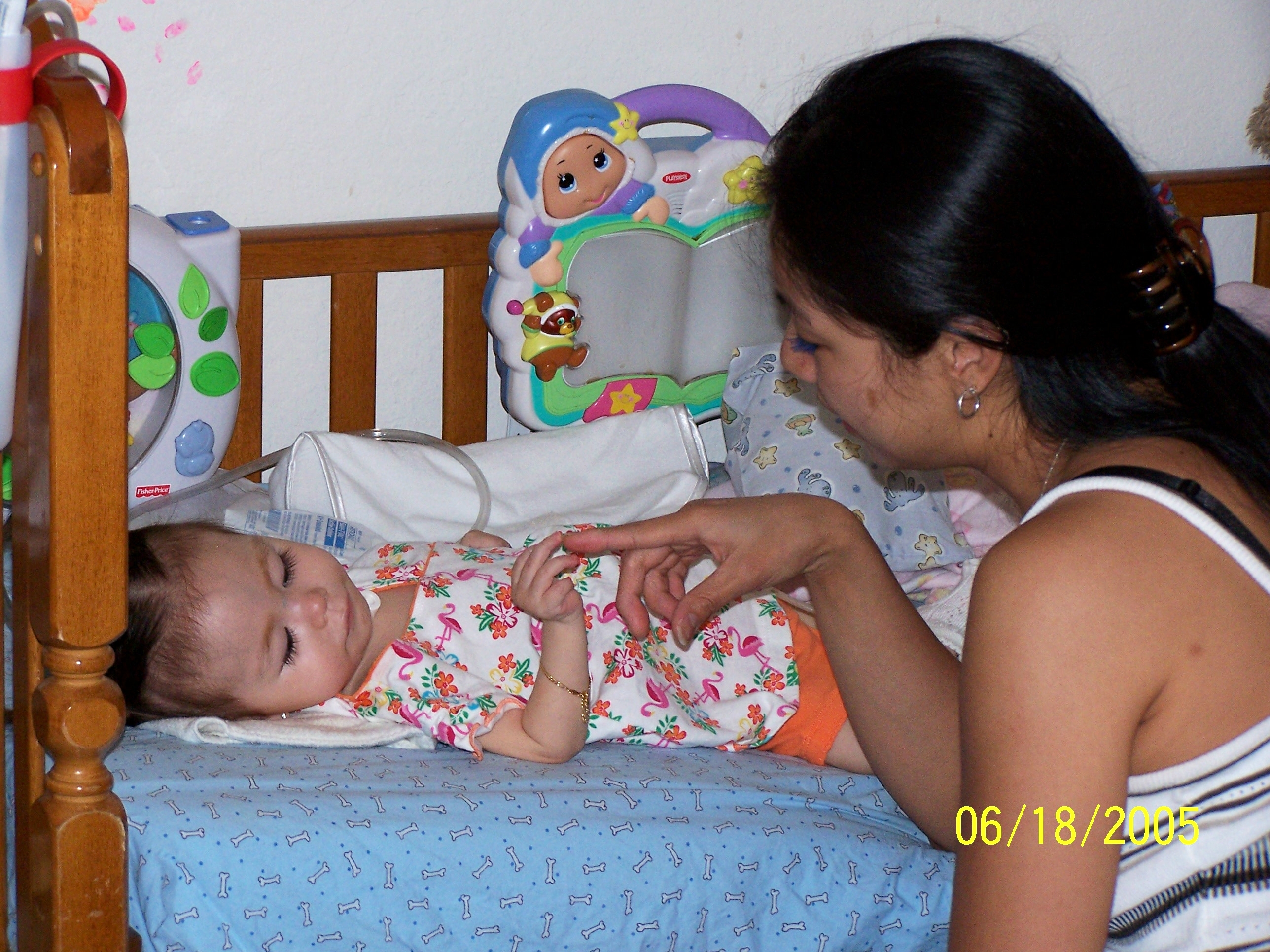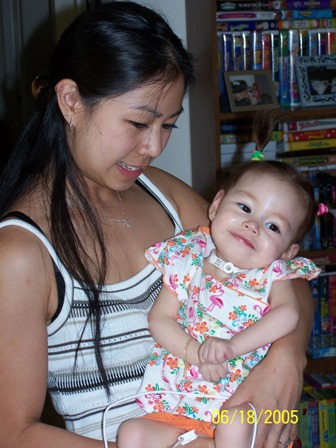 I'M NOT LOOKING..... KARLIE PLAYING WITH MOM! HURRAY JUST WHAT I WANTED!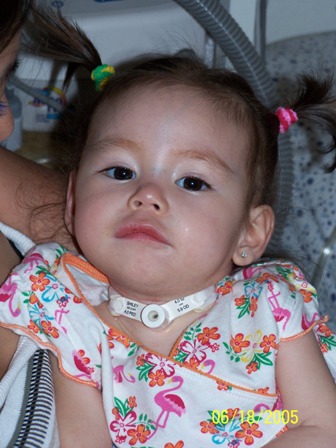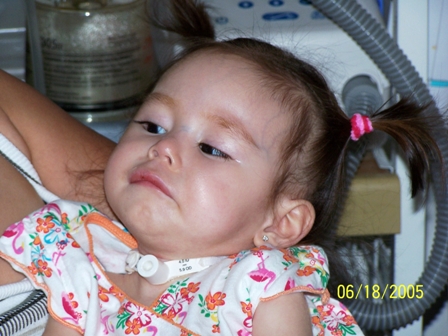 KARLIE WITH HER CUTE PIGTAILS! MOM, WHAT IS SHE DOING?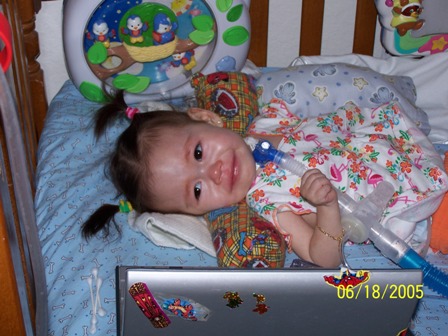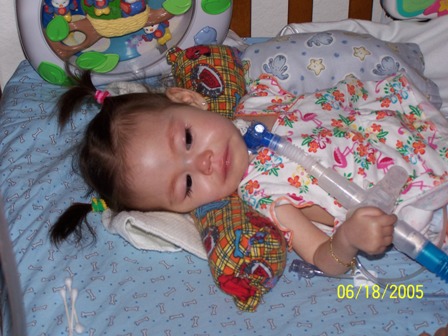 I REALLY WANT A NEW MOVIE! HMMM WHAT'S KAELAN DOING? JUST WATCHING MOMMY!