KARLIE ENJOYING THE FRESH BREEZE!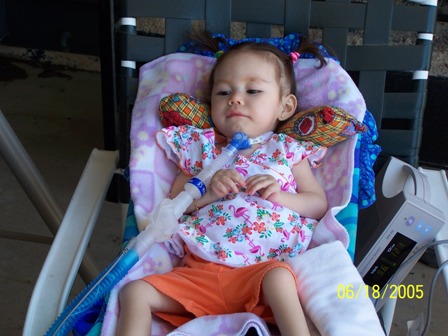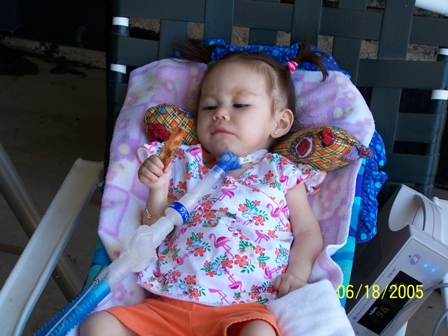 KARLIE ENJOYING ALL THE ACTION OUTSIDE! HEY THERE ISN'T ANY SAUCE ON THIS!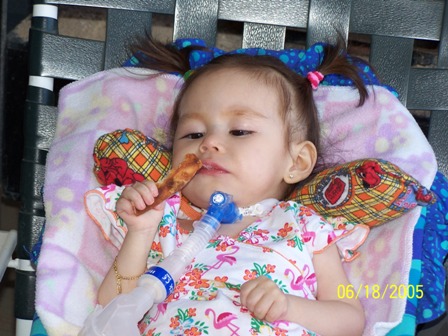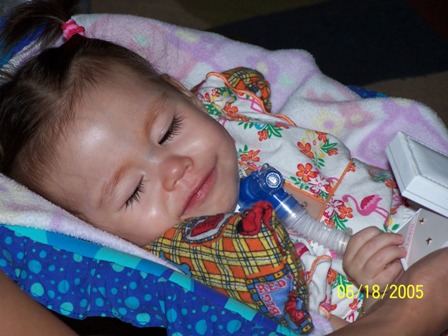 OKAY I LIKE IT WITHOUT SO MUCH SAUCE! THANK YOU AUNTIE RHONDA FOR MY EARINGS!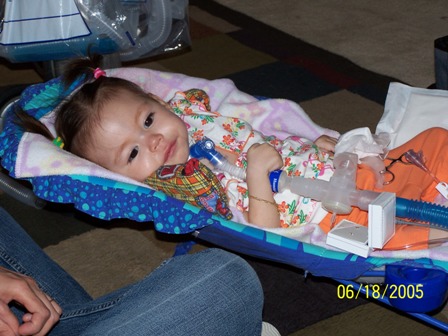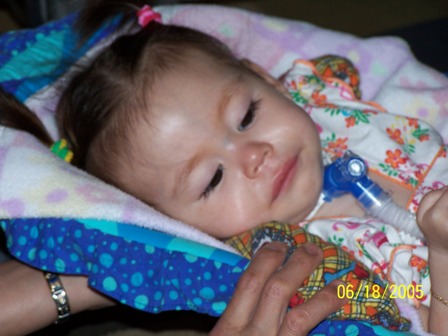 OKAY WHO WANTS TO PUT THEM ON FOR ME? OUR SWEET PRINCESS ENJOYING HER VISITORS!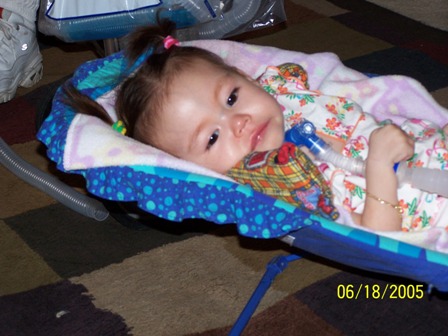 LOOK AT MY SWEET SWEET FACE! HMM... MAYBE I WANT THAT!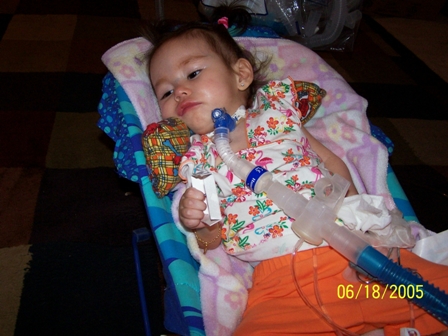 FINE I WILL PUT THEM ON MYSELF!